Rooms
Staying the night in Eindhoven
Hotel Parkzicht Eindhoven offers several room types. Half of the rooms have a splendid view over the park. The other rooms have a view on either our green garden or the luxurious houses in the neighbourhood.
The quiet suroundings will invite you to leave your window open at night and enjoy the silence!
Please select a room type for more information.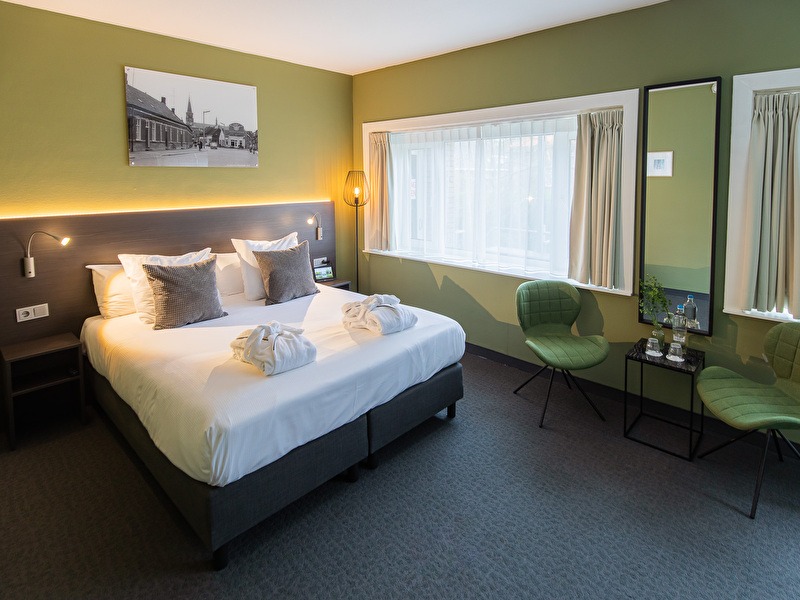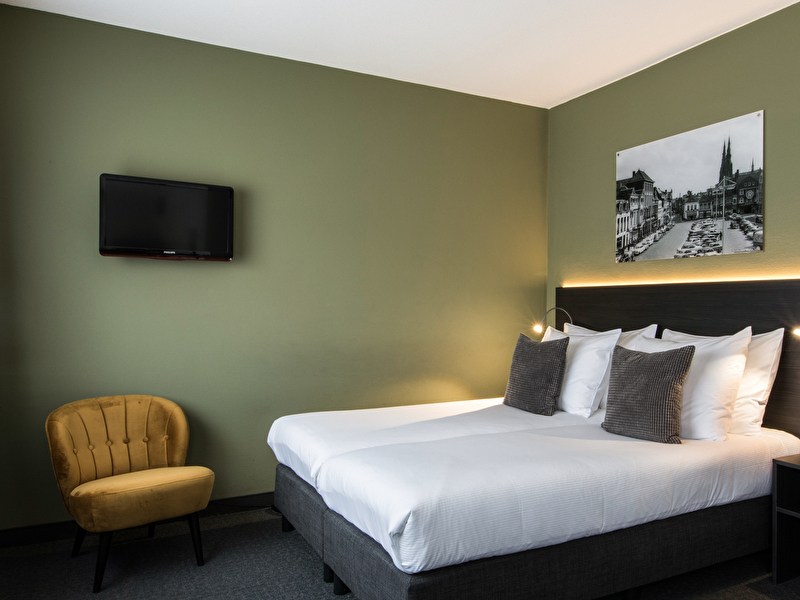 The comfort room is a beautiful room with two adjoining 80 x 200 cm beds. Every comfort room is equiped with a Nespresso machine for a delicious cup of coffee and a kettle for a nice cup of tea.
View this room
Book this room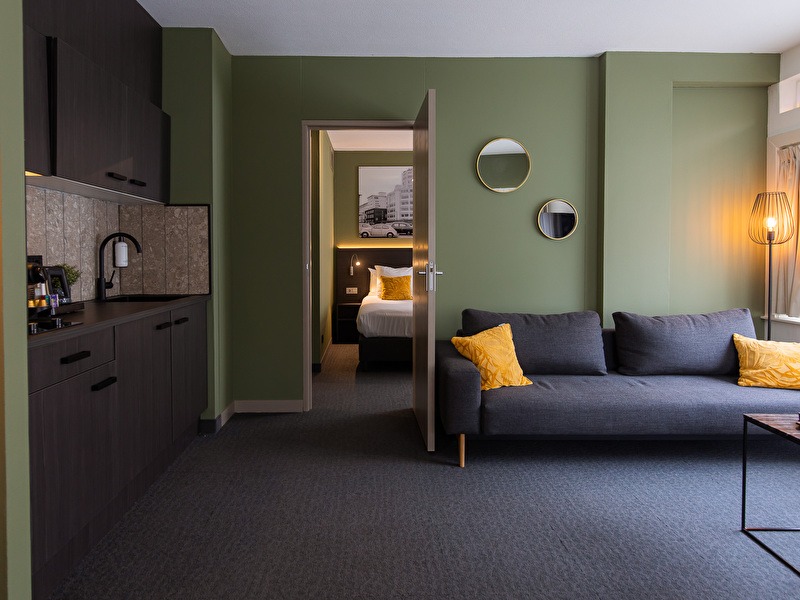 The spacious garden appartments are situated on the ground floor and are situated directly at our incredible garden which you can enjoy from your own patio. A stay in one of the apartments is available from 2 nights.
View this room
Book this room