Rooms
Staying the night in Eindhoven
Parkzicht hotel Eindhoven offers several room types. Half of the rooms have a splendid view over the park. The other rooms have  view on either our green back yard or the luxurious houses in the neighbourhood.
The quiet suroundings will invite you to leave your window open at night and enjoy the silence!
Please select a room type for more information.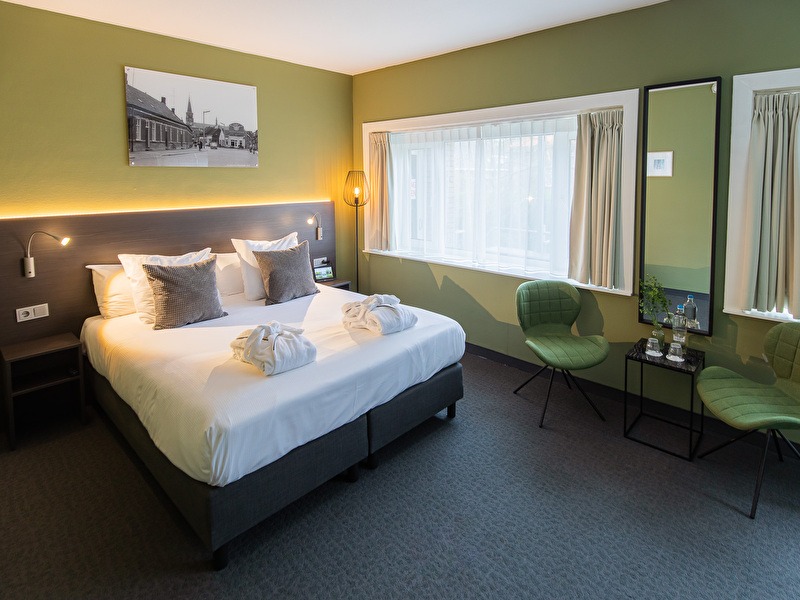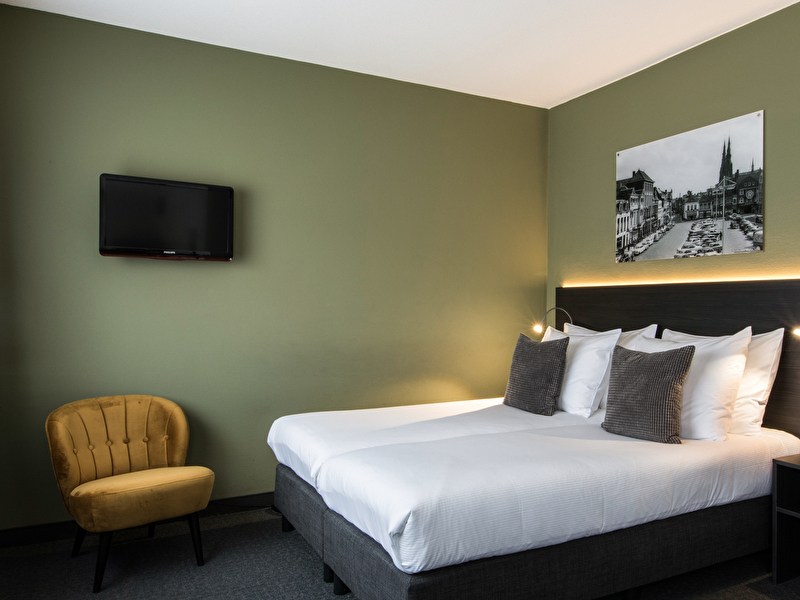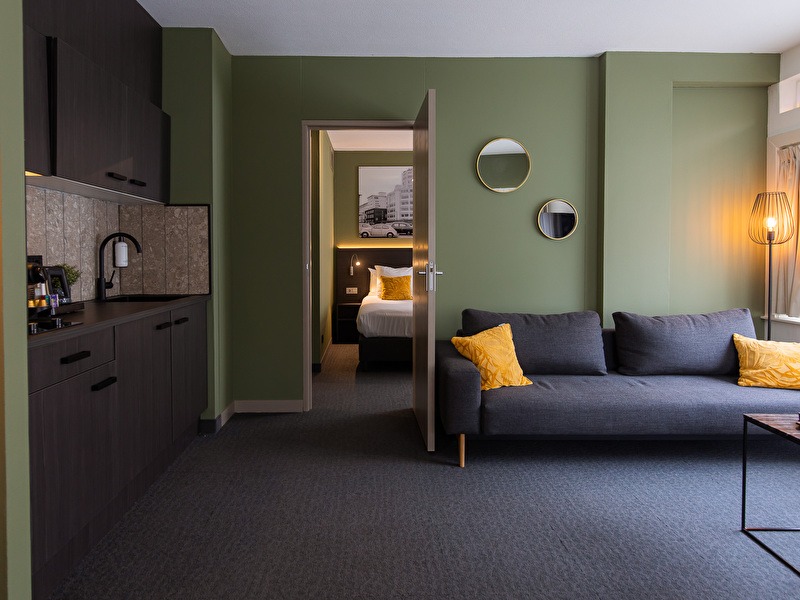 The spacious garden studios are situated on the ground floor and are situated directly at our incredible garden which you can enjoy from your own patio.
View this room
Book this room