Restaurant
Make yourself at home at Restaurant Parkzicht
Parkzicht, that one place in Eindhoven that makes you feel at home in an instant, even though you may not know anyone around.
There is a relaxed atmosphere, the food is delicious and the wine tastes morish.
The French bistro style restaurant serves perfectly prepared classic dishes. We are convinced that food should not be complicated but mainly taste fantastic. With love and knowledge the seasonal products are prepared. The suiting wines are selected with care. Service is attentive, personal and sincere.
Genuine hospitality in a beautiful property from 1930 with a large and sunny terrace overlooking the city park.
Young, elderly, hotel guest, passer-by or neighbour, alone or with a group; everyone feels at home at Parkzicht. This is where love for good food and cosiness come together.
VISIT THE WEBSITE OF RESTAURANT THYM
Telephonenumber: 003140-2116640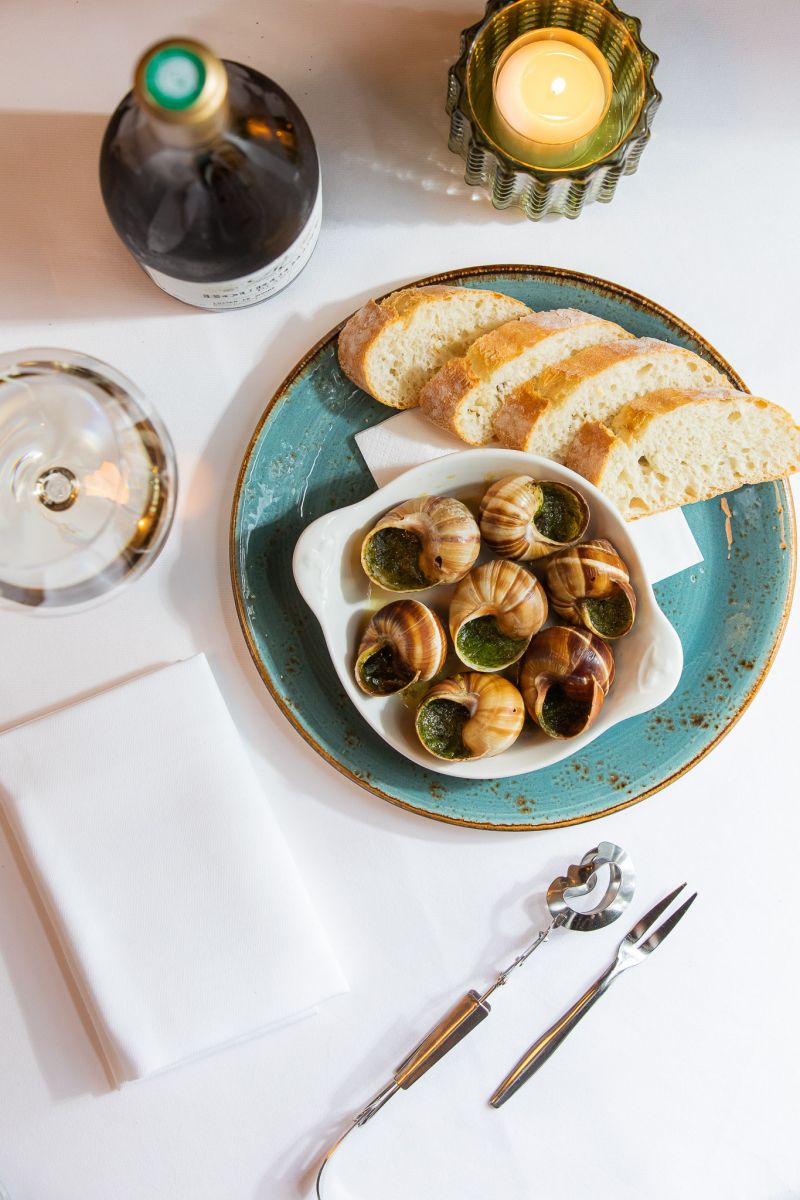 ---